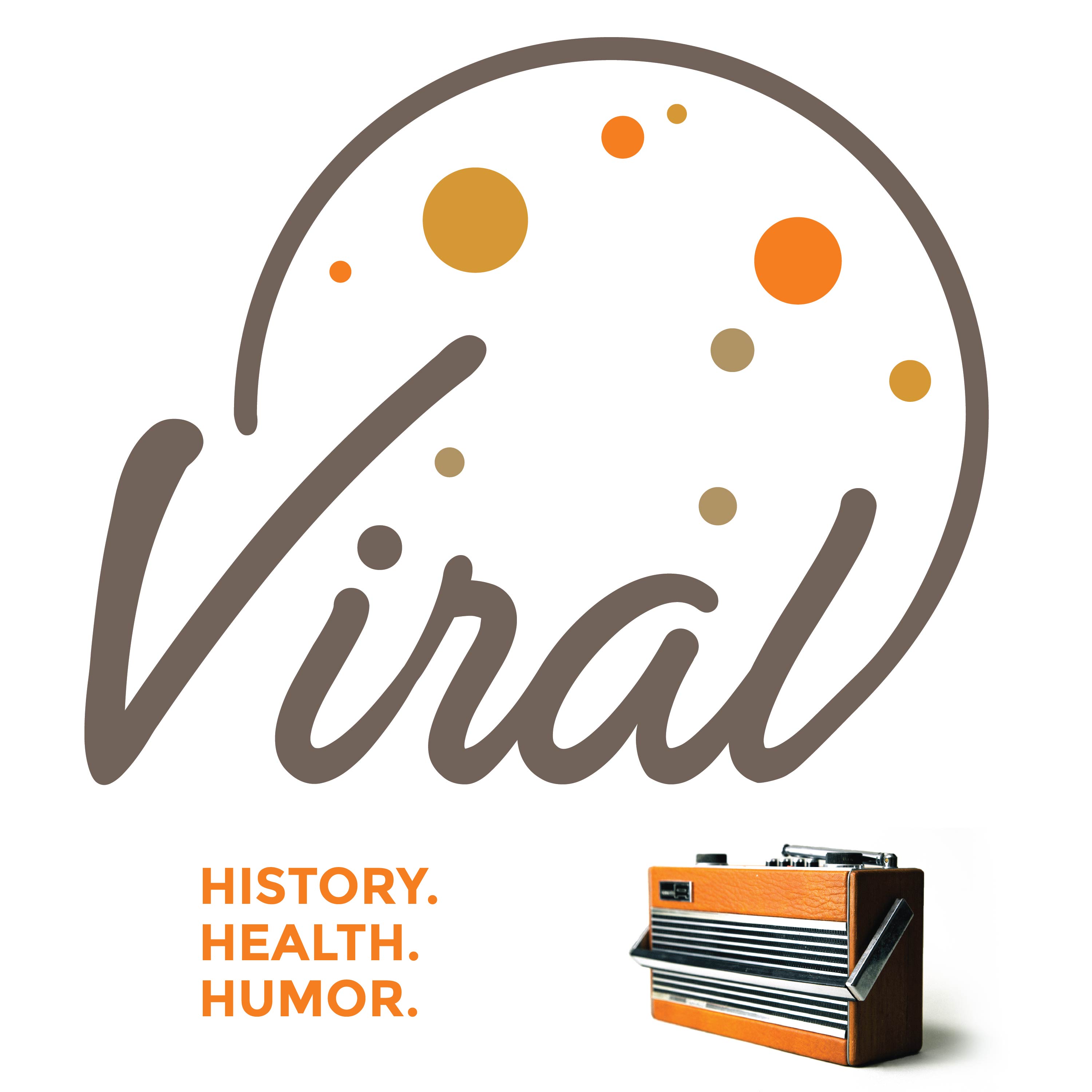 Can civic engagement make a community healthier? Is voting a public health issue?  Uncle Sam wants YOU to find out the answers to these questions and more in our episode about the intersection of civic engagement and public health.  
Sources:
Viral is written and produced by Linsey Grove and Quinn Lundquist.
Our theme is "Take Your Medicine" by the Quick and Easy Boys.
Visit us at www.viral-pod.com for more information.